Statement regarding increases in fees and charges from 1 April 2023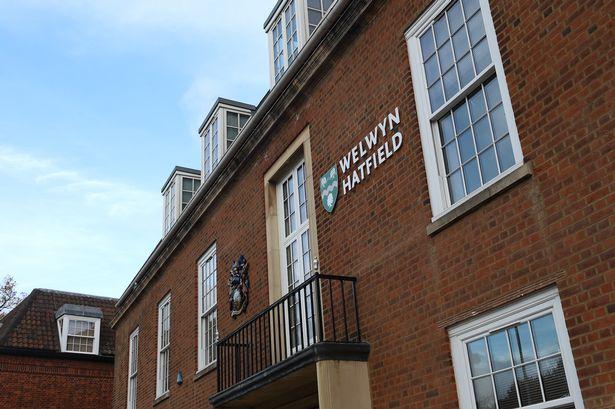 Although many of them remain subsidised, the council's fees and charges have increased for a number of services in 2023/24.
The difficult decision to make those increases was taken by Full Council to meet the ever-mounting challenge of setting a balanced budget that protects essential services.
In some cases, the increase in fees and charges is more than people might have been expecting. Such decisions have not been made lightly. However, we continue to see the impacts of high inflation, higher utility costs, and the legacy impact of COVID-19 on some of our income streams. As a result, we have limited the increase of fees and charges in some areas and increased them above the rate of inflation for others where the use of the service is discretional.
We are urging anyone who is struggling to check whether they are eligible for concessions. These apply to many of our services where fees and charges have increased, and you will find this information on our website, or you can call us on 01707 357000 if you are unsure.
If you are concerned about the cost of living, local support is available, and you can access information on the council's website or by calling HertsHelp on 0300 123 4044.