The free compost giveaway returns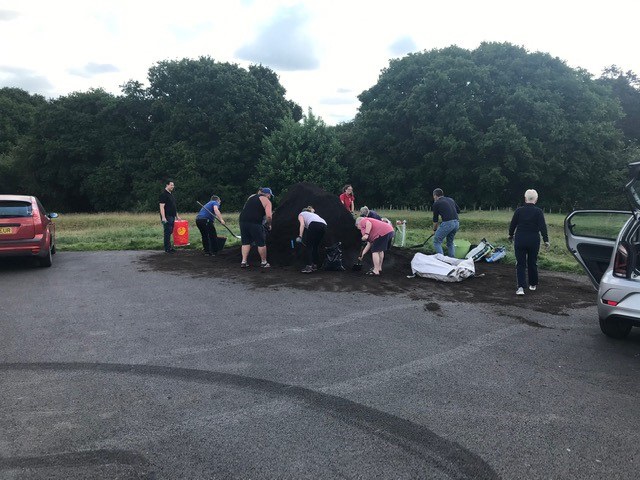 Back by popular demand, the great compost giveaway will return the Lagoon car park, close to Waterside and the Mundells roundabout, Welwyn Garden City, on Saturday 18 March.
Residents can pick up free compost between 9.30am-12.30pm from the car park, where compost will be given away on a first come, first served basis. Residents must bring their own bags or boxes for the compost - and a shovel. If demand is high, the amount of compost given away to each person may have to be limited.
Around 10 tonnes of compost will be provided by Seven Trent Power, which recycles garden waste. The compost is normally spread on local farmland.
Councillor Samuel Kasumu, Executive Member, Environment and Climate Change, said:
"The compost giveaway is a great way of highlighting to residents the benefits of continuous recycling, knowing that the compost there has been created from garden waste. Plus, we're hopefully due to have more spring-like weather where it can be put to great use in the garden. This event was really popular last year, so I'd encourage everyone to come as early in the session as they can!"
For more information on reducing food waste and home composting, visit https://one.welhat.gov.uk/borough and click on 'Helping your environment'.