Community buses set to go 1st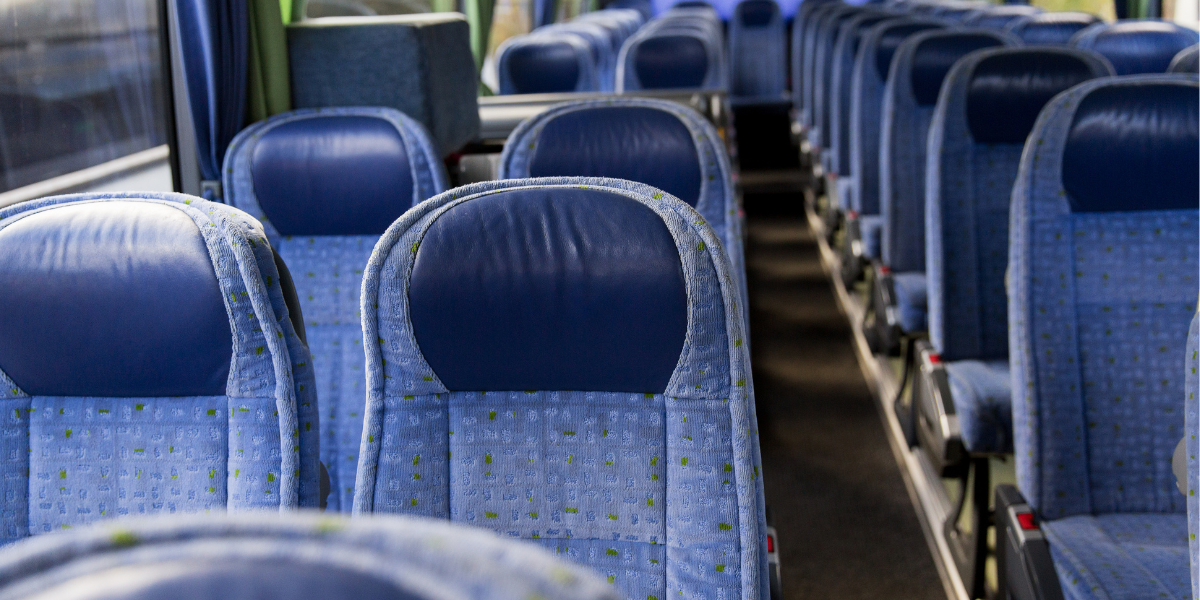 Two council-funded bus services are set to enter a new era working with local charity, Communities 1st – with an inflation-busting price freeze for users until 31 March 2024.
The two services were under review last year, with a solution found after the council sought the views of people who use the buses and the wider community. In addition to keeping the existing Shopper Hopper service, which helps people who are elderly or with a disability get to local supermarkets, and the service to and from the Jimmy Macs lunch club at The Hive, Hatfield, the new partnership will offer extra benefits.
Access to an established volunteer pool of 'bus buddies' to support shopping in store, fetching items, carrying bags and providing additional support for users with boarding.
Additional access to volunteer support services such as the Welwyn Hatfield CVS community car scheme, and volunteers within Welwyn Hatfield to support 'bring your shopping to you' service.
Offer of organised coach trips and day trips, including private hire of transport for local community groups and charities.
Communities 1st will also support the marketing and promotion of the scheme to other potential users who might benefit from the service.
Apart from the improvements, the service will operate in the same way as the existing one; Tuesday to Friday, with bus fares frozen until 1 April 2024. They would then increase by £1 per return journey every year from 1 April 2024, up to the maximum fee of £6 per return journey.
Cllr Fiona Thomson, Executive Member for Housing, said:
"Since talking last year to those who rely on the buses, we have worked hard to find a solution that would keep the services going at a reduced cost to the council – a challenge we continue to face across the board, with no let-up for the financial pressures on local government. In this instance, we are fortunate to be able to work with such a committed and well-run charity as Communities 1st to enable that to happen."
Stephen Craker, Chief Executive of Communities 1st, said: "We recognise that this service supports users' independence and is valued by those and the families of those that use it. Without these buses, people can become isolated. This in turn can lead to other physical and mental challenges so there is a wider benefit to being able to ensure these services can continue to operate. We are delighted to be able to work with the council to make that happen."
The council will be writing to all service users to advise them of the changes and how to make bookings with Communities 1st.