Youth Awards
The Youth Awards 2023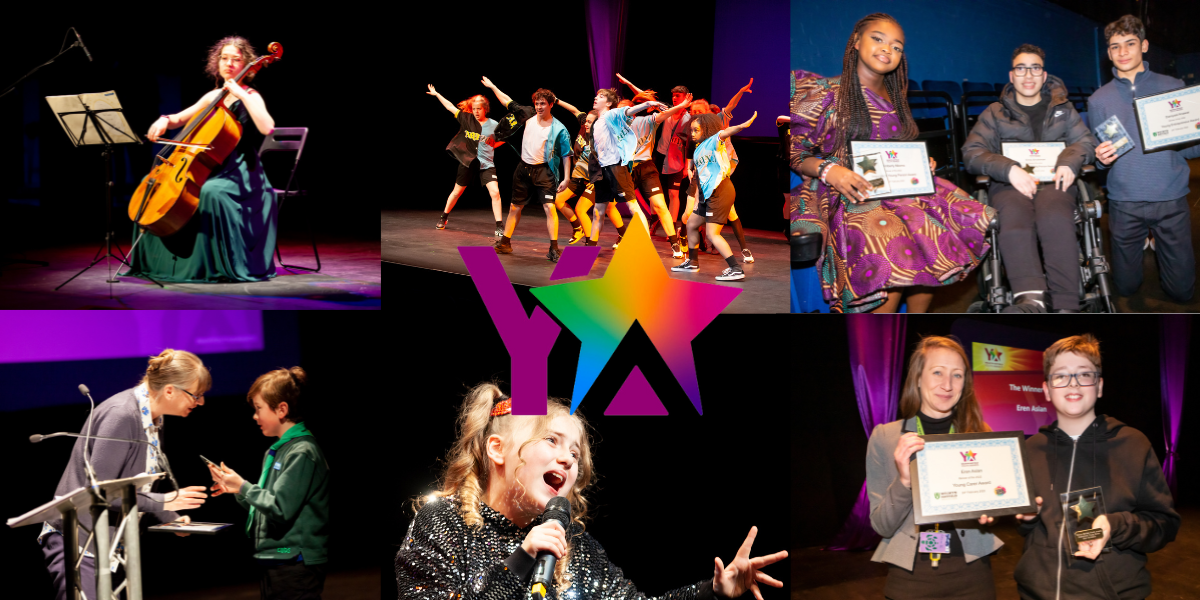 This March our Community Partnership team will be hosting our second Youth Awards Ceremony, which recognises the achievements of young people within the borough.
Do you know a young person who has given up their time to look after a loved one, has shown great courage and been a role model to others, has demonstrated an entrepreneurial spirit or has been outstanding in sport, music or art? Why not nominate them for a Youth Award!
The Youth Awards aim to recognise and celebrate the diverse achievements of the young people in our borough. The awards are open to young people aged 11-19 who live, work or are educated in the borough and have been outstanding in a particular discipline or gone above and beyond to help others.
Nominations for 2023 are now closed.