Chequersfield apartments in Welwyn Garden City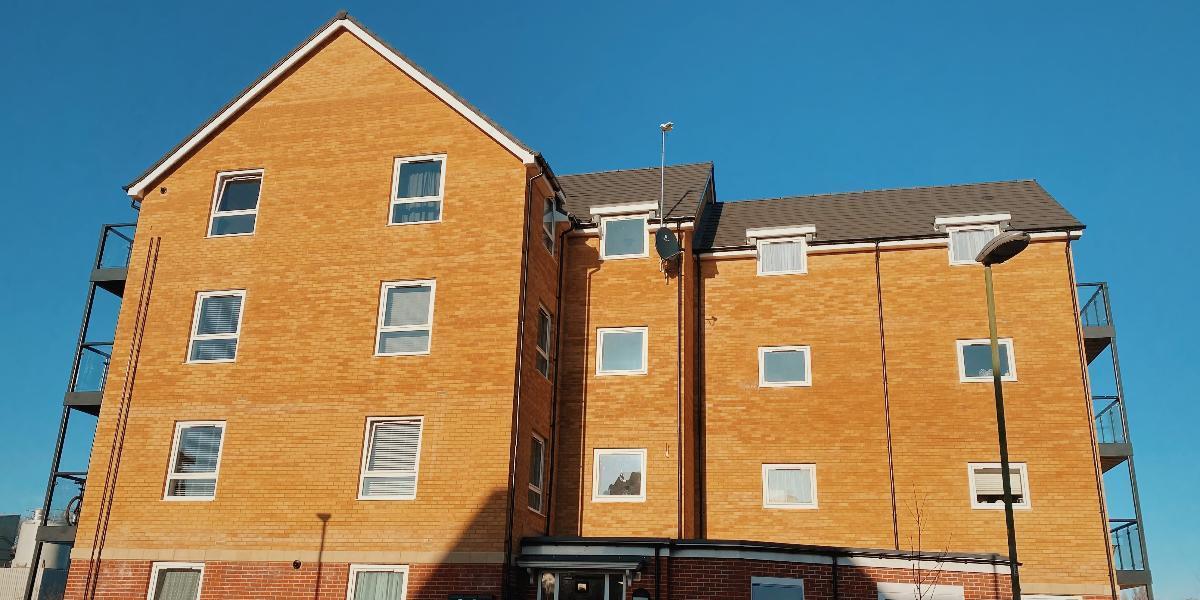 The £6.7million development of 30 affordable homes was completed in 2021.
The 18 two-bedroom flats are provided at social rent and managed directly by the council.
A block of 12 modern one-bedroom flats, has also been acquired by the council's new housing company, Now Housing.
This is the first development for the company, which aims to provide homes for households living or working within Welwyn Hatfield, who are struggling to afford market rent prices, but who are not a high priority for council housing.