Minster House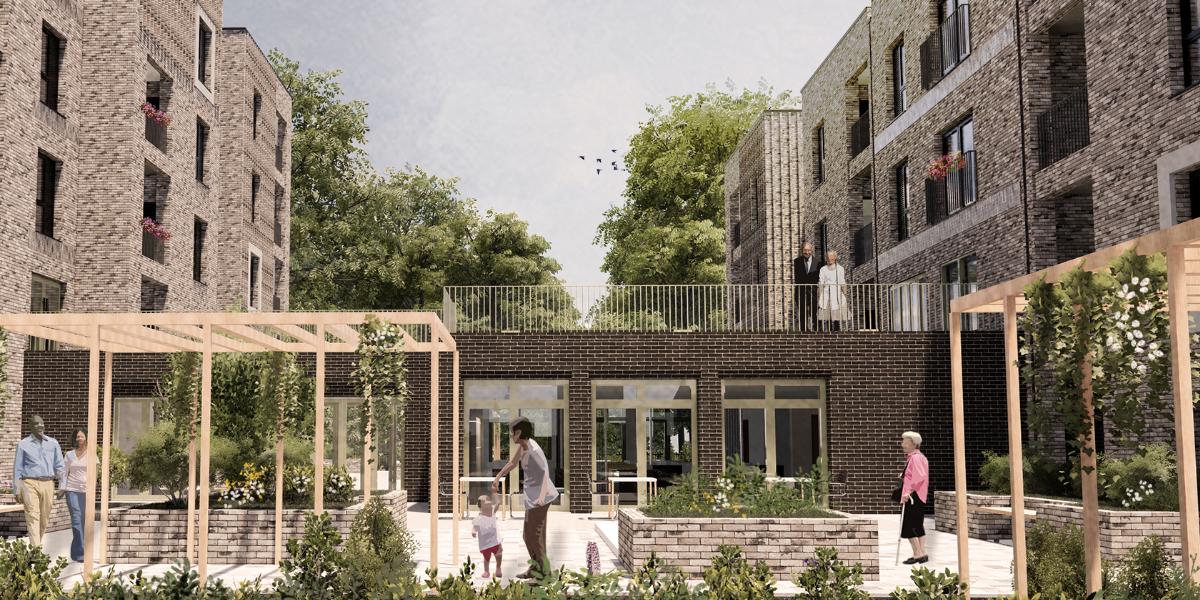 Minster House is a £20m, state-of-the-art apartment complex, under construction at Minster Close, Hatfield.
91 high-quality apartments are currently under construction to support independent living for residents that are 60 and over. The new apartments will replace the previous council-owned older persons housing scheme at Minster Close which was identified as no longer fit for purpose. The apartments are social rented accommodation managed by the council.
Construction on Minster House began in December 2020 and the work is expected to be completed in Spring 2023.