The Hive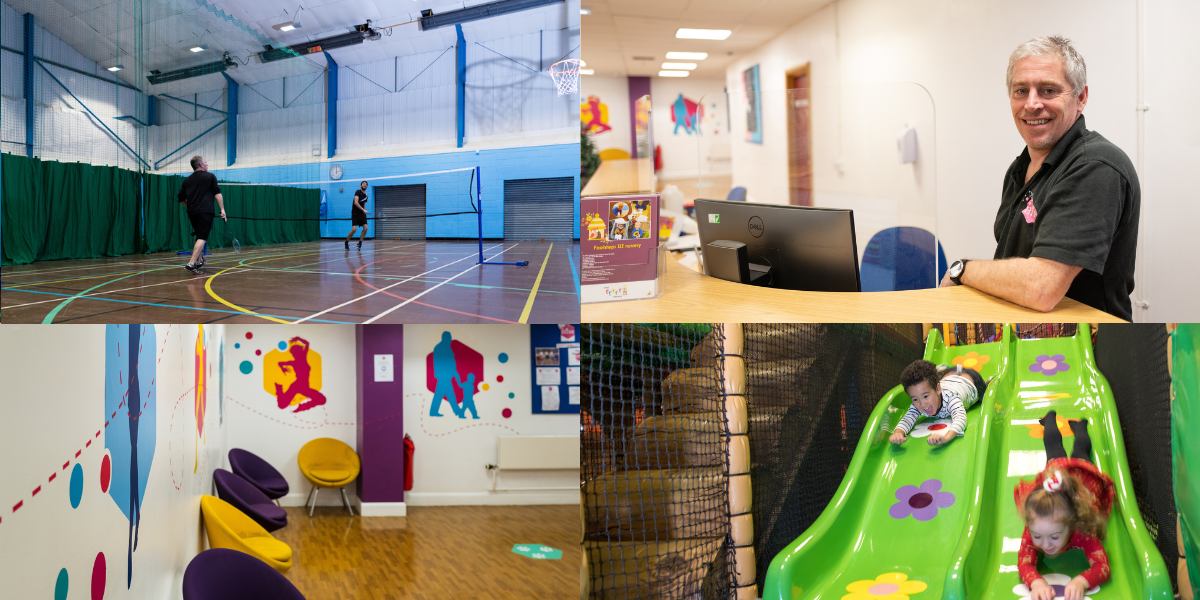 The Hive, located at the Hill Top in South Hatfield, is a large leisure facility that has become a fantastic community hub serving local residents, community groups and charities. It opened in 1990 as the Jim McDonald Centre and was named after a former chairman of Welwyn Hatfield who took great interest in community leisure and welfare.
To mark the 30th anniversary in 2020, the centre received a fresh look and name, The Hive, which reflects the popularity and buzz of all the activities happening within the centre.
The Hive offers multiple spaces that are available to hire which are suitable for a wide range of indoor sports, children's activities, conferences and functions. The Hive also offers different types of children's parties.
It houses a popular soft play venue, Freddie's Den, open every day. It's also home to Footsteps 123 Nursery, open Monday to Friday all year round.