The Great British Spring Clean
Help keep Welwyn Hatfield clean this Spring!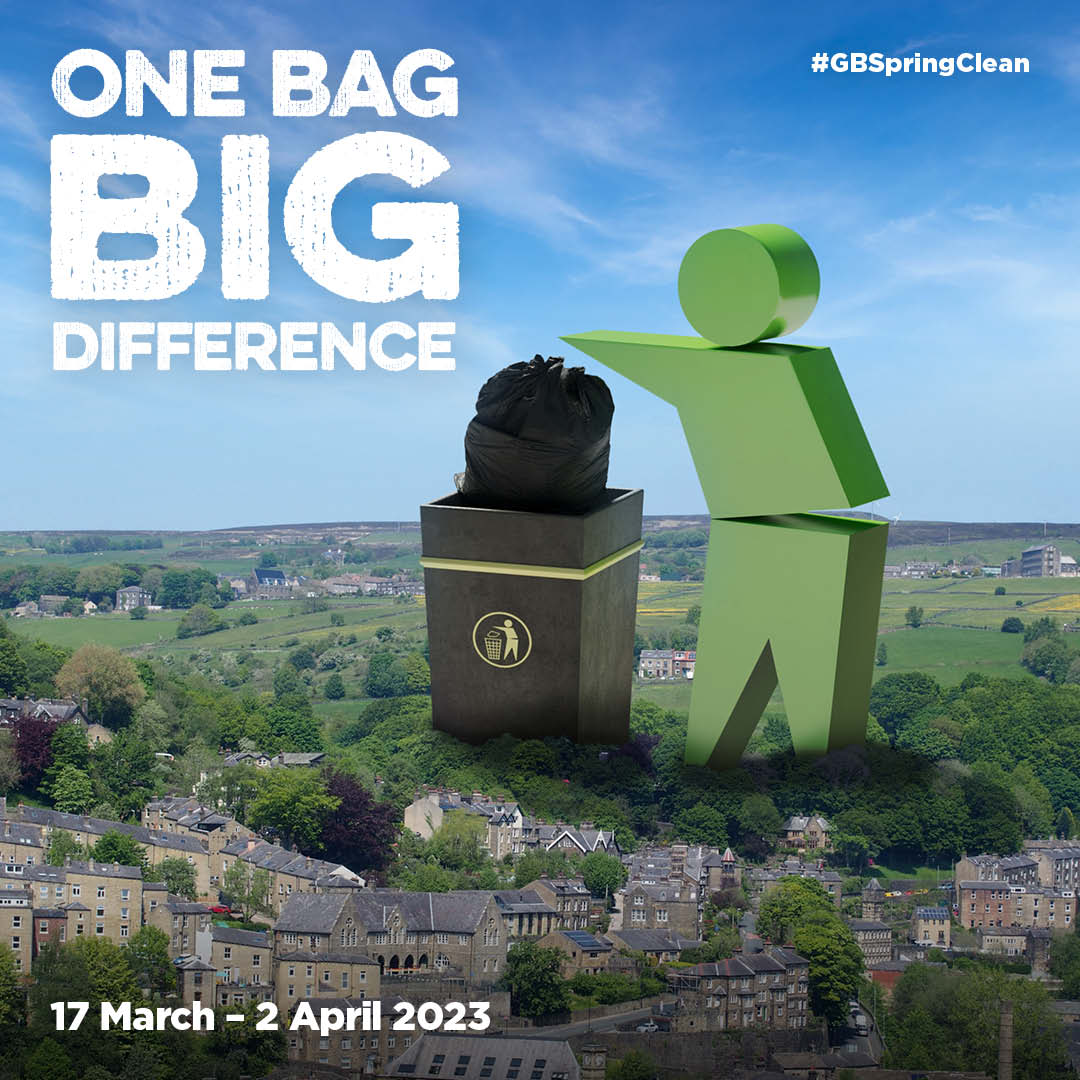 The Great British Spring Clean is taking place from 17 March to 2 April, and you can pledge to pick up a bag of litter, or more!
You can choose to pledge;
Last year, across the country an army of amazing litter Heroes pledged to pick nearly half a million bags of litter. Will you get involved this spring to help clean up the places and spaces in the borough we love? Litter-picking is a simple action that anyone can do to make an immediate and visible difference.
Arrange a community litter pick
If you would like to organise a community litter pick, we can support you.
It is important you advise us in advance of any litter picking activities so we can arrange the removal of bags as soon as possible. Please let us know about your litter pick by getting in touch with our Contact Service Centre:
Email contact-whc@welhat.gov.uk
Call 01707 357000
A member of staff will then get in contact with you to discuss your litter pick.
Equipment
To support your litter pick, we can provide you with litter pickers and bin bags. We also have full litter picking kits for children available.
We have limited equipment available so please tell our Contact Services Centre in advance if you require these items.
Litter bags collection
To get your bags of litter collected by our waste contractors, you must leave the bags neatly by a litter bin ensuring you are not obscuring any paths. Alternatively, you can leave the bags next to the pavement where you have litter picked but you must tell our Customer Service Centre the exact location and number of bags so we can arrange for our contractors to collect them as soon as possible.
If you have organised a large litter pick, please let us know in advance where you will be leaving the bags.