Free keep-fit circuit training class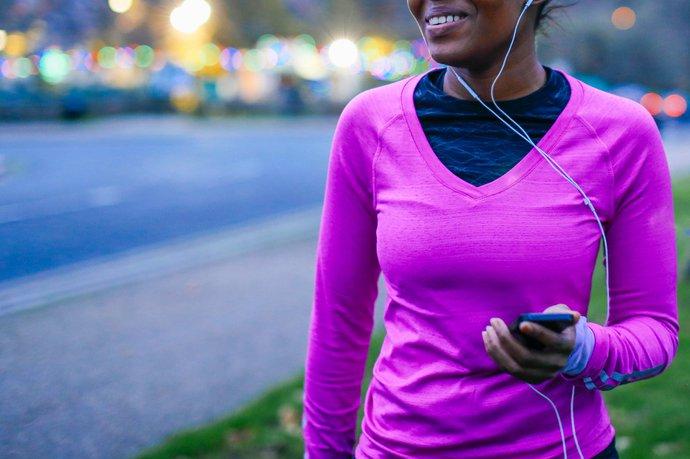 Free keep-fit circuit training class, to help you build your core strength and improve your coordination.
Taking place every Tuesday from 10 am at Birchwood Leisure Centre, this class is funded by WelHat Sports, as part of the community-led Warm Space scheme.
Designed to provide a warm and welcoming space to go during the winter months, this group aims to help people to build connections during the current cost of living crisis.
Suitable for all ages and abilities, this hour-long morning class features routines and exercises to help you improve your core muscles and blow off some steam, while also giving you a chance to meet new people and make new connections.
There's even half an hour set aside after the class to grab a free cuppa and have a chat!
If you'd like to join get in touch at wellbeing@hatfield-herts.gov.uk or call 01707 270 772.