Warm Up - Keep fit circuit exercise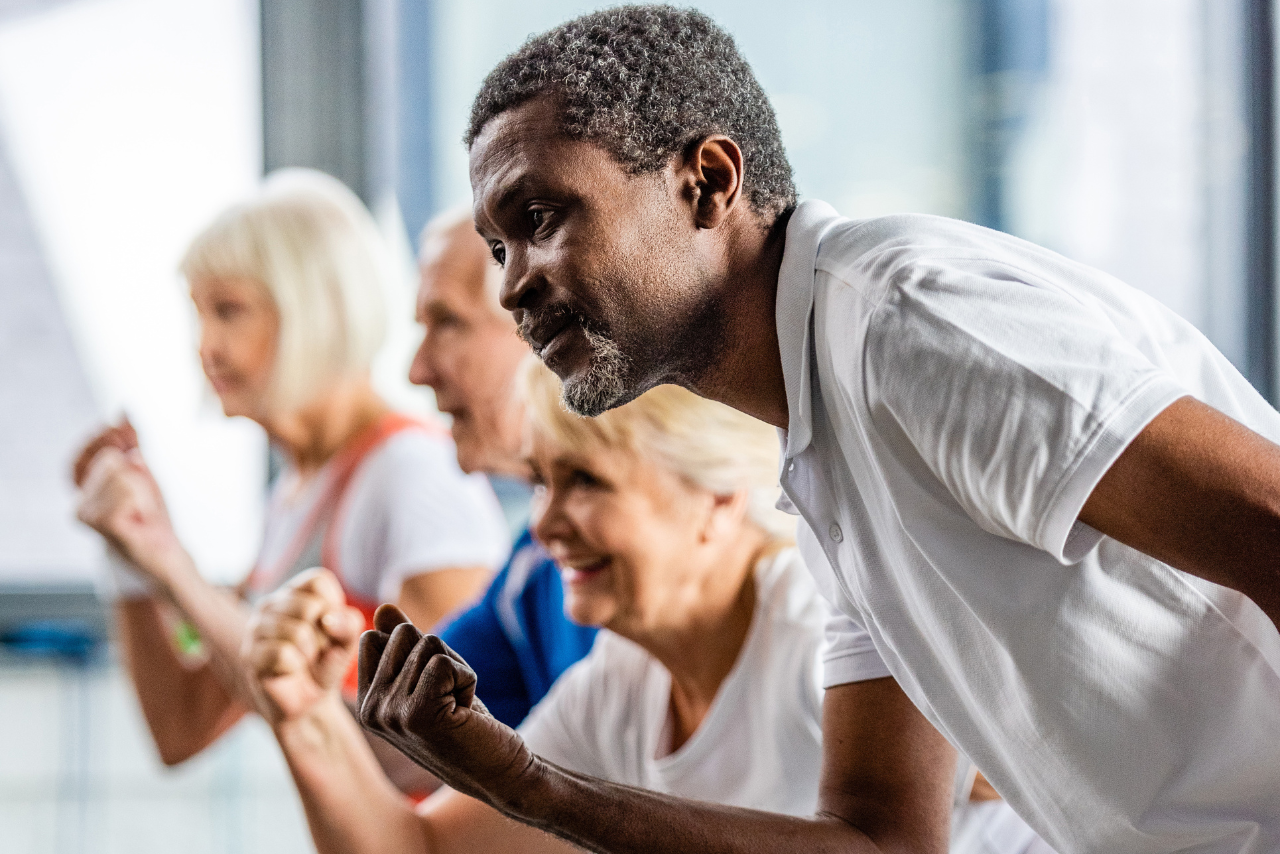 Our keep-fit circuit training class helps build your core strength and improve your coordination. The class also helps also helps people to build connections during the current cost of living crisis.
Suitable for all ages and abilities, this hour- long morning class features routines and exercises to help you improve your core muscles and blow off steam while allowing you to meet new people and make new connections. There is even half an hour after the class to grab a free cuppa and a chat!
Take the first step towards improving your core strength and coordination by joining our keep-fit circuit training class today.
To book this class, please email: wellbeing@hatfield-herts.gov.uk