Events
Family fun navigation challenge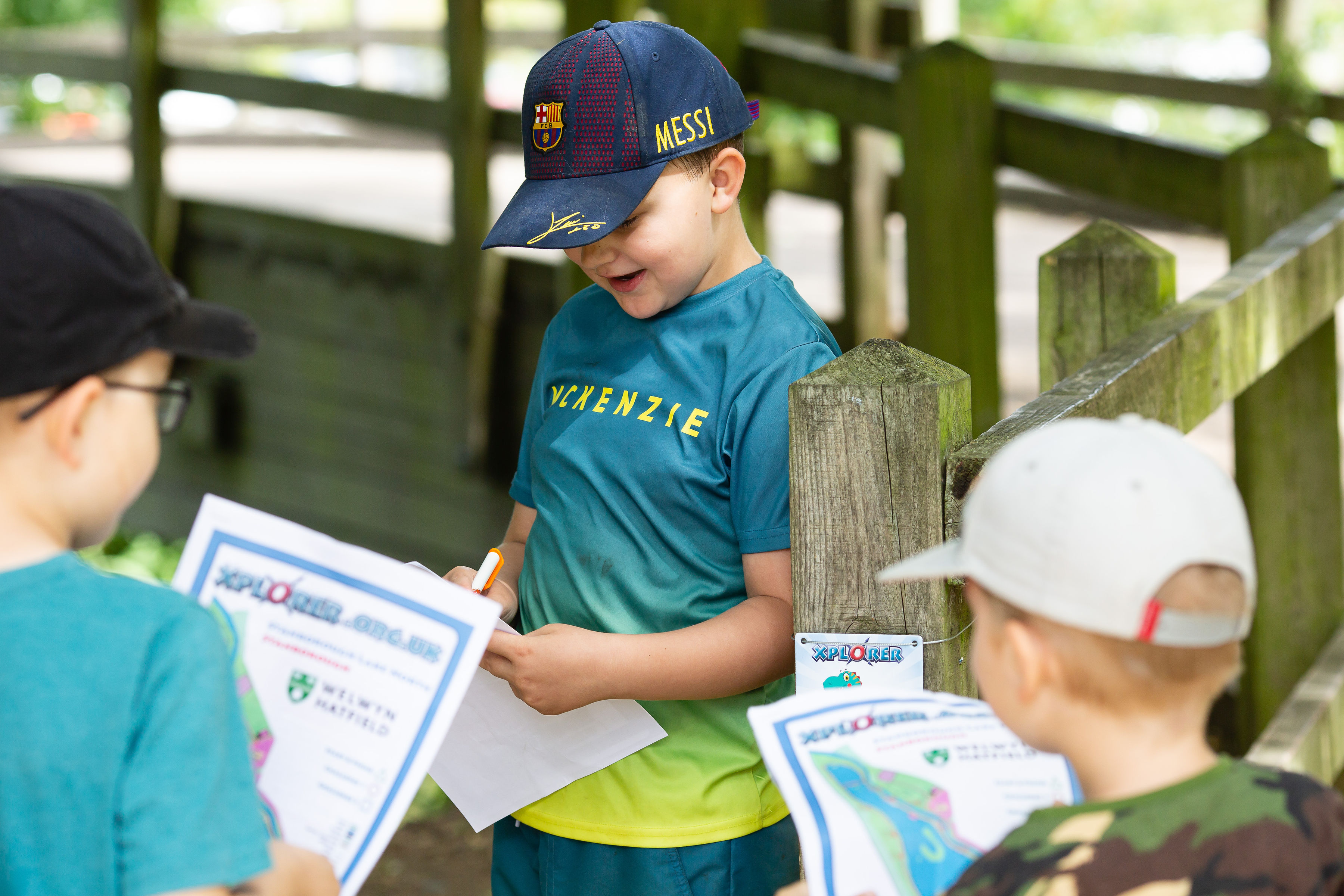 Free online support and advice sessions for tenants to help find employment or move to a new job.

Free keep-fit circuit training class, to help you build your core strength and improve your coordination.

Come and meet the Healthy Hub Team and find out about local health and wellbeing services.