Filming in Welwyn Hatfield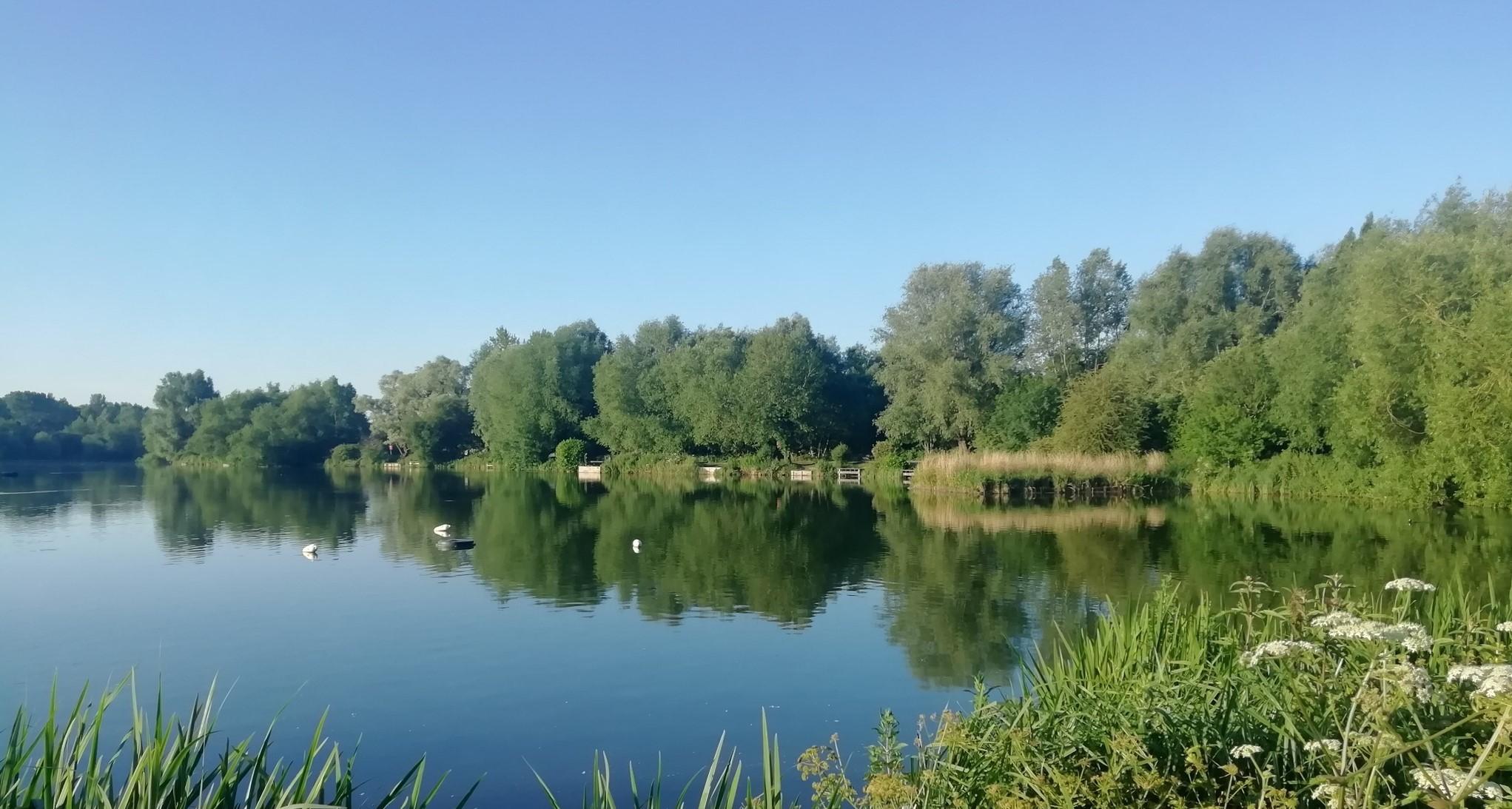 Whether you are a student filming for your course, or a production company, we welcome filming in the borough and will assist wherever we can.
Apply to film in Welwyn Hatfield
A great place to film
Welwyn Hatfield offers a wide range of filming opportunities for students and production companies alike, from the historical Hatfield to leafy Welwyn Garden City and the attractive outlying villages.
We are a member of Creative England's Film Friendly Partnership network, ensuring cooperation and commitment to welcome filmmakers.
Filmed in the borough: