Work at the local and national election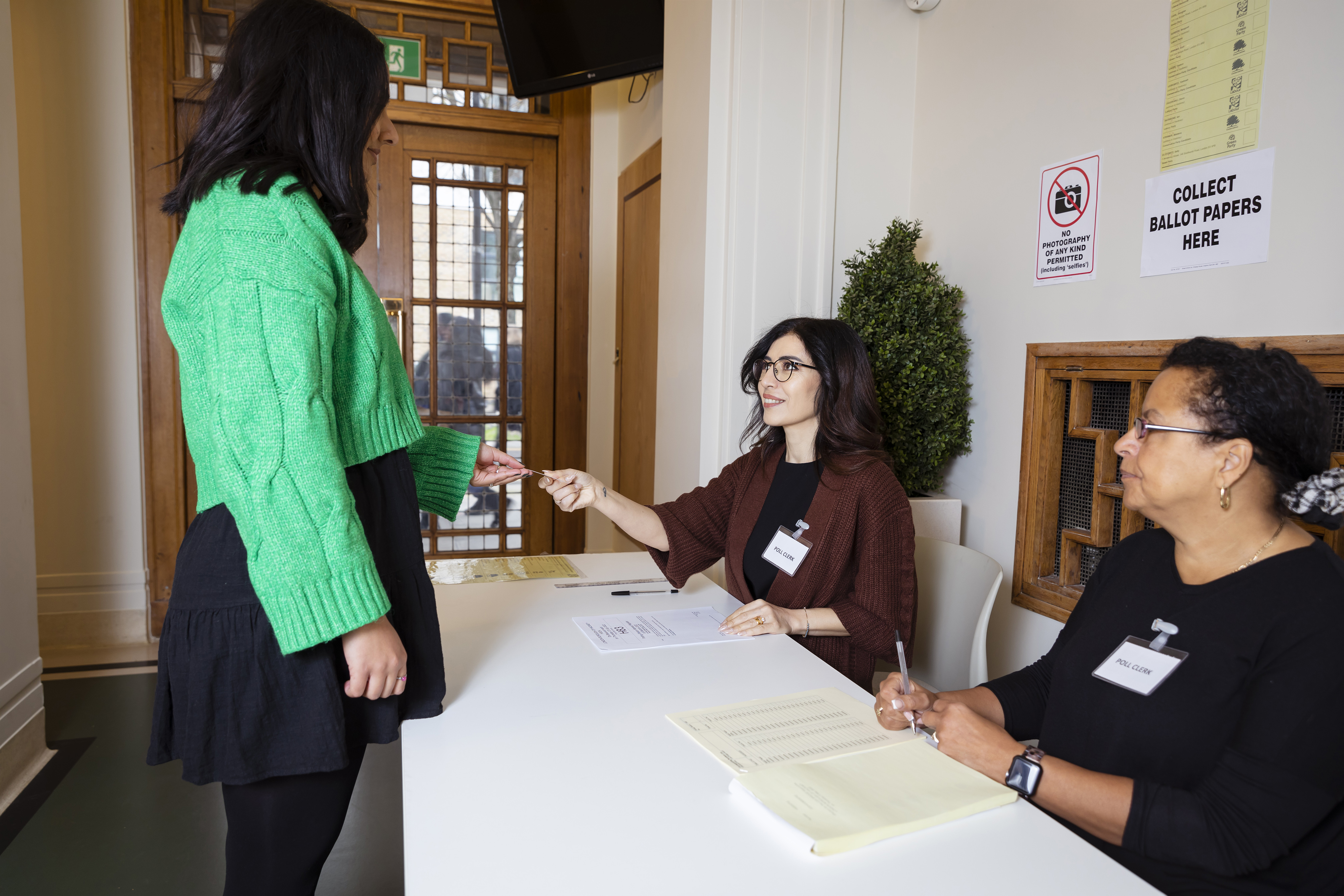 We are looking for people to work at the elections next year.
Each year we employ hundreds of staff at election time to make sure that the process runs smoothly, in an open and transparent way.
If you're interested, we would love to hear from you!
To work at the elections, you must:
Be 18 years of age or over
Have a national insurance number
Have the right to work in the UK
Please note that you cannot work for elections if you have campaigned on behalf of a candidate or party, nominated a candidate, or have a personal relationship with an elected representative or candidate.
If you are interested please contact elections@welhat.gov.uk.