This Girl Can in Welwyn Hatfield is back!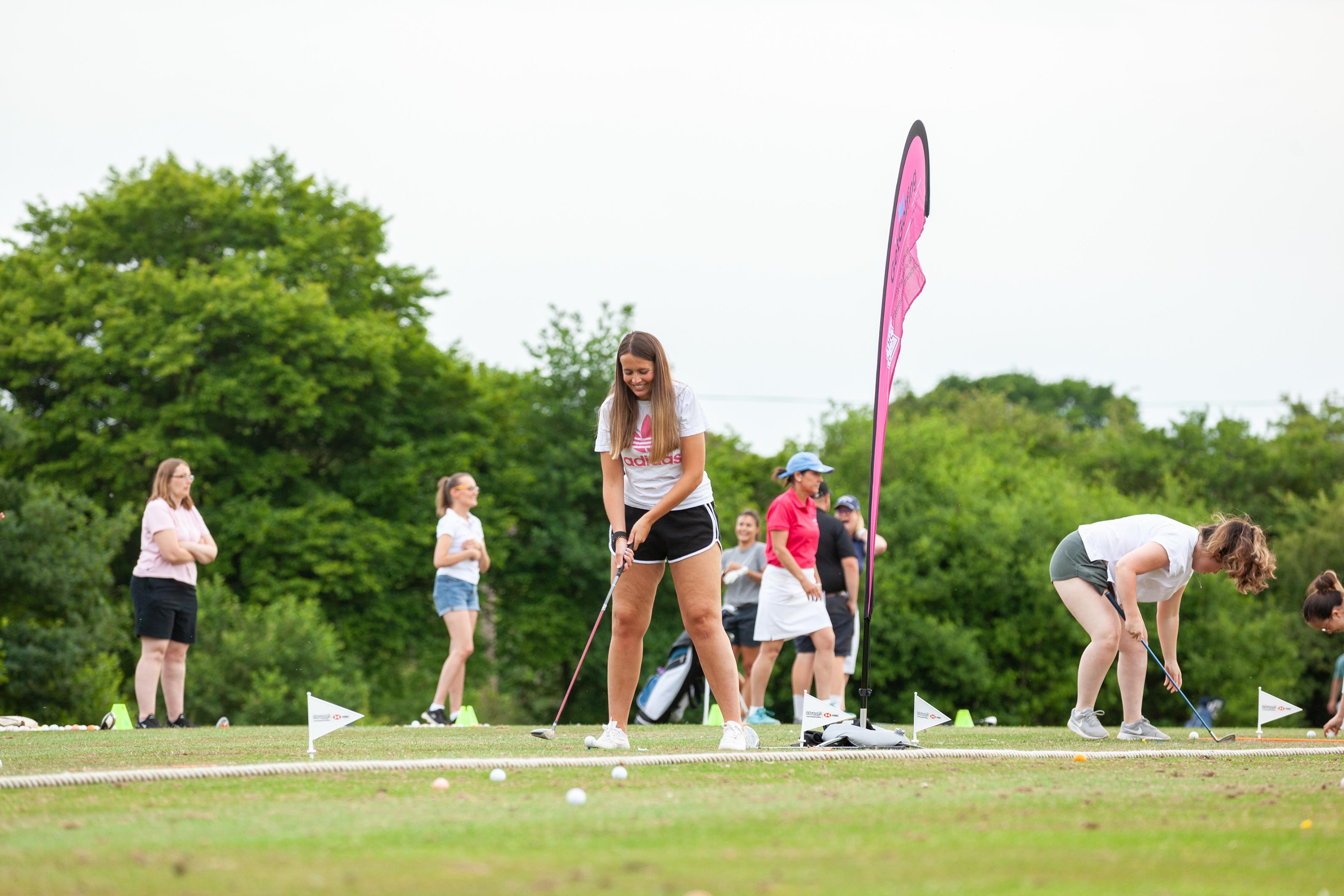 This Girl Can is returning to the borough in June to encourage women and girls to participate in sport, and this year there will be over 60 activities and sessions to try out.
Part of the national campaign by Sport England, This Girl Can in Welwyn Hatfield runs from Monday 12 to Sunday 18 June, offering sporting and leisure activities, mostly for free, at venues indoors and out right across the borough.
You could learn a new skill, discover a previously unknown talent, or pick up an activity you participated in some time ago and had forgotten how much you love!
Now in its seventh year, the week of taster sessions, aimed at all ages and abilities, is set to include:
Cycling at Gosling Sports Park
Climbing at University of Hertfordshire Sports Village
Paddleboarding and kayaking at Stanborough Park
Yoga and afternoon tea at Mill Green Watermill and Museum
Pickleball at Dellcott Family Tennis Club
View the full list of activities and further information.
Also, this year, the Welwyn Hatfield Youth Council wants you to get involved! They will be running a competition which allows you to show your creative side by designing a piece of artwork, photography, drama, music, or poetry based around the theme of 'get more girls into sports'.
There are two age categories: 0-11 and 11-19 years. Winners will receive a voucher from Greenwich Leisure Limited, which can be used at venues including Gosling Sports Park, Hatfield Swim Centre and Hatfield Leisure Centre!
The closing date for submitting entries is 5pm on 26 May 2023.
Follow @welhatsports on Twitter and Instagram to stay up to date with all that is going on across the week and use the hashtag #TGCinWelHat in your photos!