Volunteering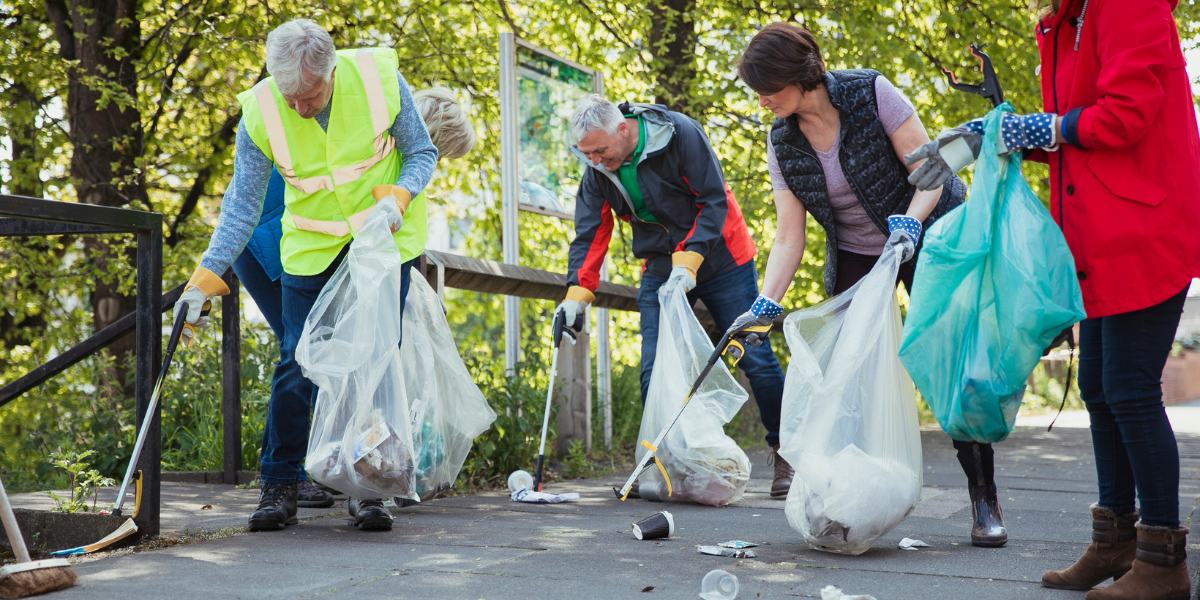 Litter picking
If you are interested in organising a litter pick, we can support you by providing bin bags, hi-vis jackets, and pickers. SImply speak to our contact centre who can arrange the equipment for you to collect.
Become a Tree Warden
Our Tree Wardens Scheme is part of a National Tree Warden scheme by the Tree Council. Our branch has been running since 2006 and we have approximately 60 Wardens who regularly help us monitor street and park trees in their neighbourhood.
By becoming a Tree Warden, not only will you get to help protect trees, but you will also be given opportunities to learn, socialise and visit tree-related sites!
Woodland and Nature Reserve
We offer opportunities to volunteer at our woodland and nature reserves. Popular volunteering tasks include coppicing, tree planting, scrub and grassland management, hedge laying and fencing. You can also volunteer to lead guided walks, help us survey important local wildlife species or be a Tree Warden.
Other volunteering opportunities
Get in contact if you would like to find out about other volunteering opportunies.