Local Plan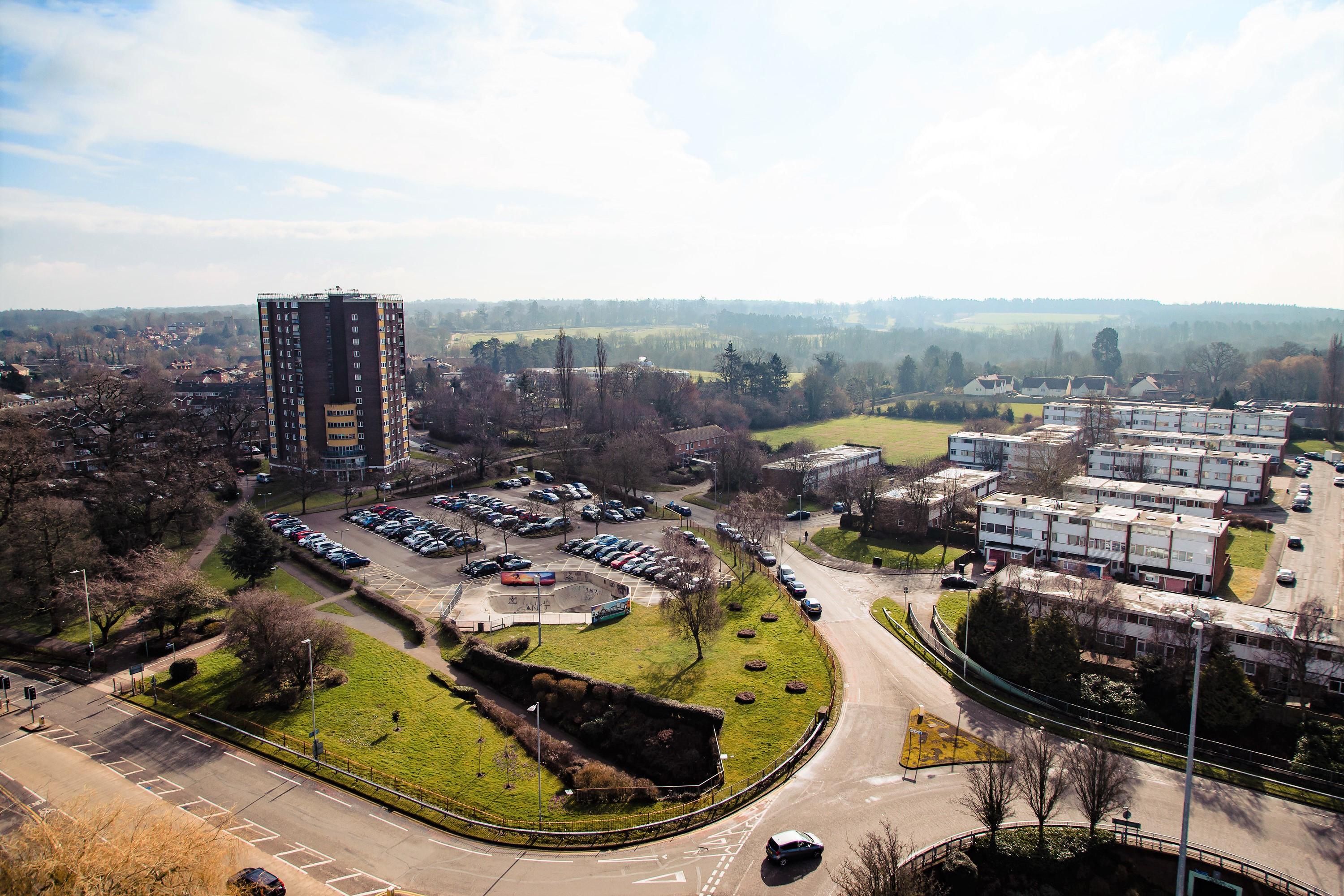 The Local Plan is probably the most important document to be produced for the borough in a generation. It is the blueprint for growth in Welwyn Hatfield, mapping out where future homes, businesses and leisure facilities will go.
Homes
The Local Plan aims to deliver the new homes our future generations will need to live and raise their own families in the borough.
The plan as currently drafted allocates land for around 12,000 new homes, although it is likely this number will increase to 16,000 until 2033, and we are taking steps to find additional sites. We're planning to use brownfield land wherever we can, but there is not enough to meet future demands for development. Only around 6,500 homes can be delivered on brownfield land, which means we have to release land from the Green Belt. It is important to remember that 79% of our borough is currently Green Belt and this would only reduce by about 4%.
Jobs
The Local Plan considers more than just new homes. It also sets aside the space to deliver 17,000 new jobs to help ensure our local economy continues to thrive.
Infrastructure
The ability to provide supporting infrastructure continues to inform our decisions when we're seeking to identify the most suitable sites. The Local Plan includes a separate infrastructure delivery plan and we're liaising closely with Herts County Council, the NHS, and other agencies to ensure all necessary improvements are made.