About WelHat Sports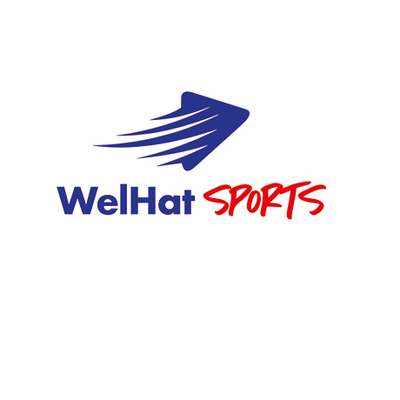 We are a central hub for information, resources and advice about sport and club development.
We are managed by Welwyn Hatfield Borough Council.
Our priorities are to:
provide support, guidance and advice to sports clubs within Welwyn Hatfield
build positive and effective relationships with clubs and organisations
work in partnership to support local and national campaigns which aim to increase participation in sport and physical activity
provide a central point of information to help sports and physical activity providers in Welwyn Hatfield
How we can help local sports clubs
Our experienced steering group leads can provide advice, information and resources.
Including help to:
find new club members
learn more about equality
set up a women's team
There is also an annual forum. It focuses on club development/support and is open to all.
We cover topics such as funding, volunteering, marketing and promotional tools.