His Majesty The King's Coronation
The Big Help Out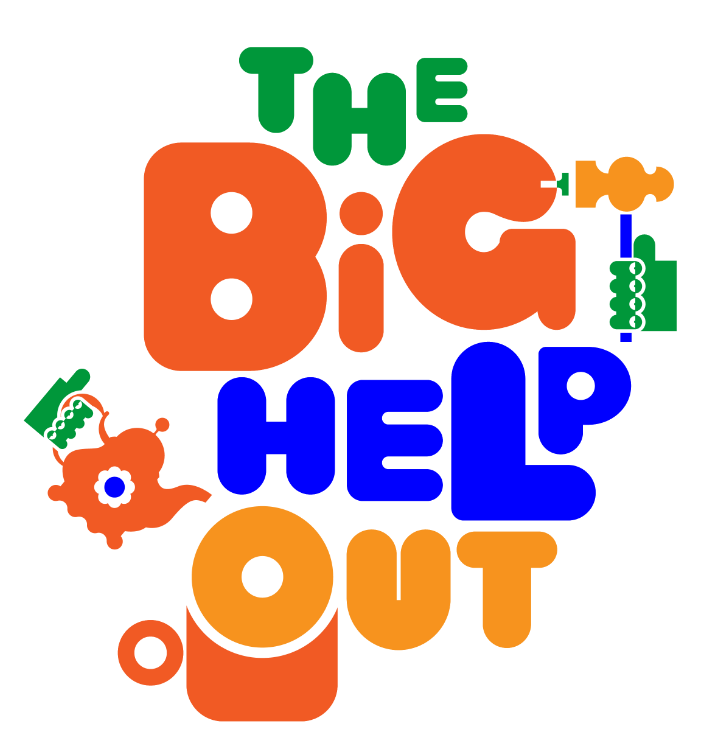 From rolling up your sleeves to help a local group, to supporting some of the UK's best-known national charities, the Big Help Out on Monday 8 May will give everyone an opportunity to join in.
Hundreds of activities are planned for the day by local community groups, organisations and charities including The Scouts, Royal Voluntary Service, National Trust and RNLI. No matter what you are good at, there'll be something to suit helping hands of all shapes and sizes! From checking in on someone who'd like a bit of company or volunteering for a charity the more of us who join in, the bigger help we will be. Find out how you can get involved.
Run a charity and want to get involved? Find out more and join a range of national and local charities already signed up.