Climate Change
Our progress - Environment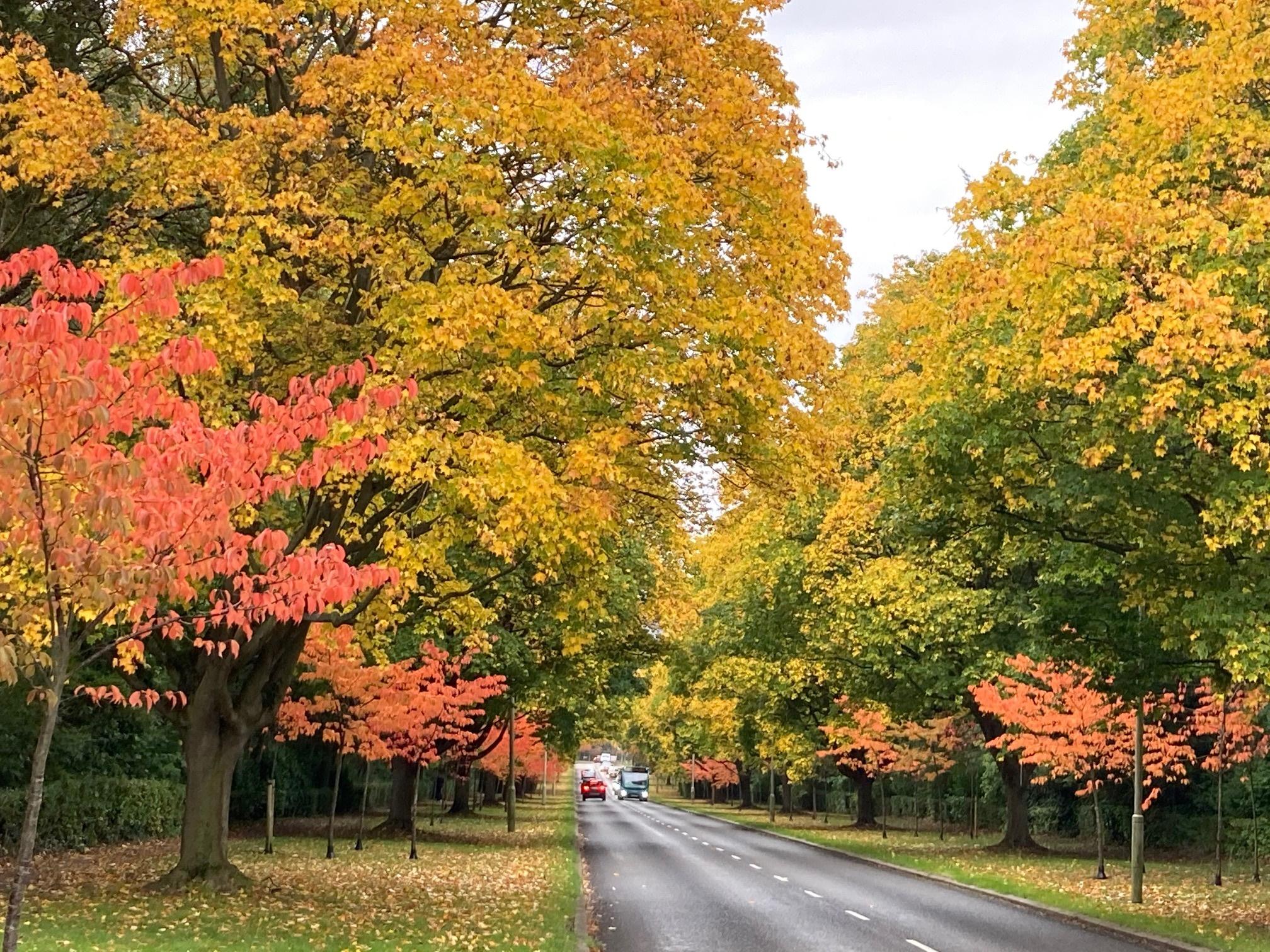 Since June 2019, our greenhouse gas emissions have reduced by 507 tonnes and we have invested in 100% green electricity from our electricity supplier for all council buildings.
Tree planting
313 street trees will be planted Winter 2023
10,000 trees have been given away to residents in the borough as part of the 'Your Tree, Our Future' scheme
Woodland Management
Woodland management across our major woodlands is recommencing winter 2023. The work is funded by the Forestry Commission and will encourage natural tree generation as well as enhance habitats and biodiversity with our woodlands.
Bio-diversity
We continue to increase the areas of conservation grassland across the borough and will be enhancing some of our open space areas with mass bulb planting of pollinator friendly flowers.

We are looking for new opportunities to change our flower and shrub beds to sustainable perennial planting.
Food Waste
We have collected 3,322 tonnes of food waste since the start of November 2020, which is equivalent to generating 1,556 mWh of electricity.
Waste processing facilities now have electric vehicle charging points, solar panels and water harvesting systems.
We continue to work within the Waste Aware Hertfordshire wide partnership, check out the most recent food waste campaigns.
Renewable electricity
Our electricity is Renewable Energy Guarantees Origin (REGO) backed. Our supplier will match our consumption with electricity that is largely generated from wind, hydro, biomass, sewerage/landfill gas or solar sources.
Hertfordshire Climate Change and Sustainability Partnership