Climate Change
Our progress - Environment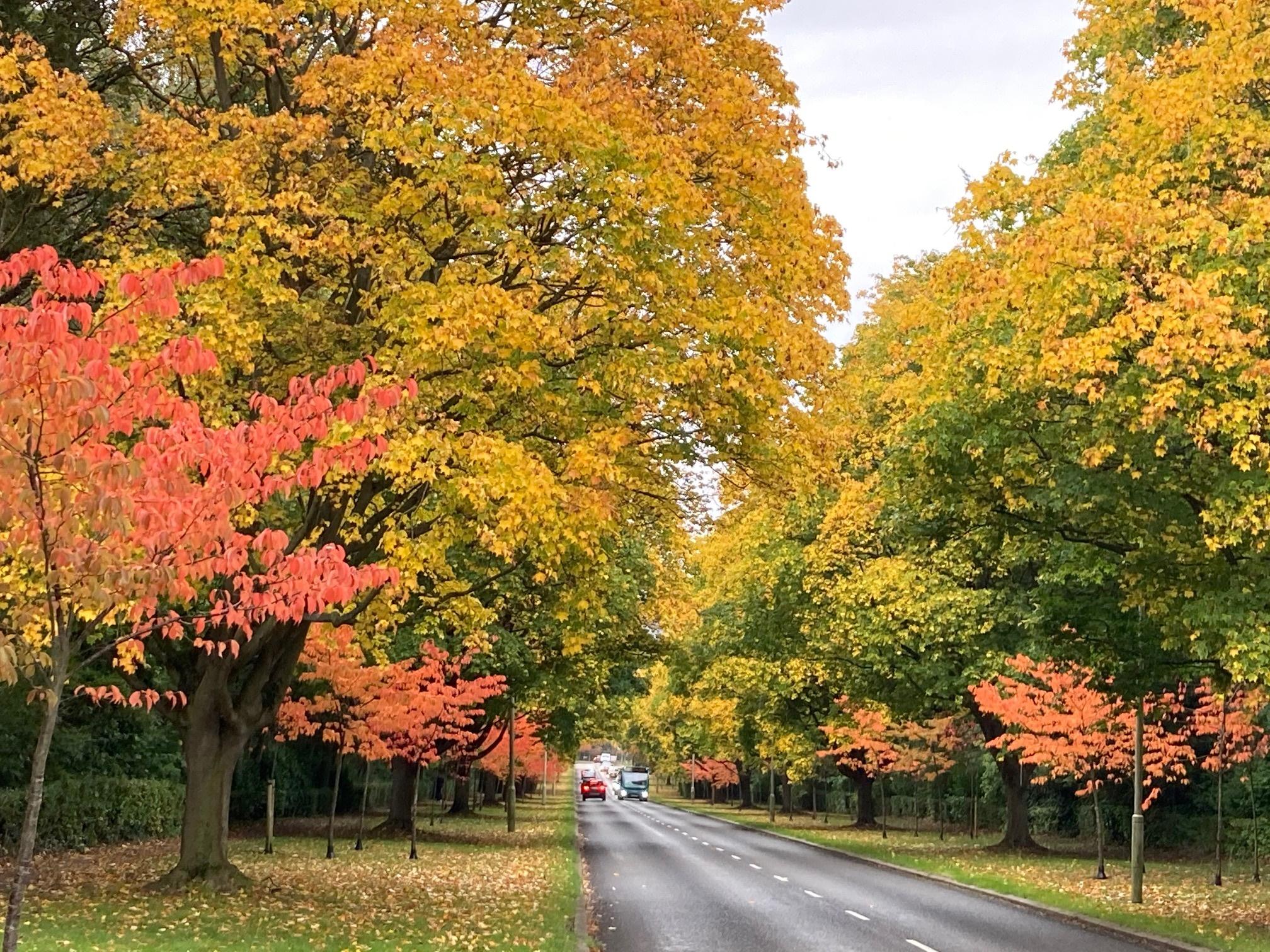 Since June 2019, our greenhouse gas emissions have reduced by 507 tonnes and we have invested in 100% green electricity from our electricity supplier for all council buildings.
Tree planting
318 street trees are being planted this season. In addition, over 2,000 small trees have been planted around Blackfan Valley.
Woodland management within our main woodlands has included felling of trees to allow for natural regeneration of new trees.
'Your Tree Our Future', was a county wide event in which each borough contributed to funding and organising. The scheme allowed residents from the whole county to choose from a selected list of species and or hedge packs with many choosing the maximum of five trees plus hedging. These were then distributed to each Borough with each team (Landscape and Ecology) meeting with residents and handing out the correct tree with details on how to plant and care for them. We had 459 families register and collect trees in our borough, and 6120 trees and hedge packs were collected.
Bio-diversity
We have increased the long grass areas on our open spaces. At sites such as Black Fan Valley and Monks Rise, mowing regime changes have allowed large areas of long grass to grow, encouraging new insects and species.
Food Waste
We have collected 3,088.44 tonnes of food waste since the start of November 2020.
Waste processing facilities now have electric vehicle charging points, solar panels and water harvesting systems.
Renewable electricity
Our electricity is Renewable Energy Guarantees Origin (REGO) backed. Our supplier will match our consumption with electricity that is largely generated from wind, hydro, biomass, sewerage/landfill gas or solar sources.
Hertfordshire Climate Change and Sustainability Partnership