Climate Change
Our progress - Property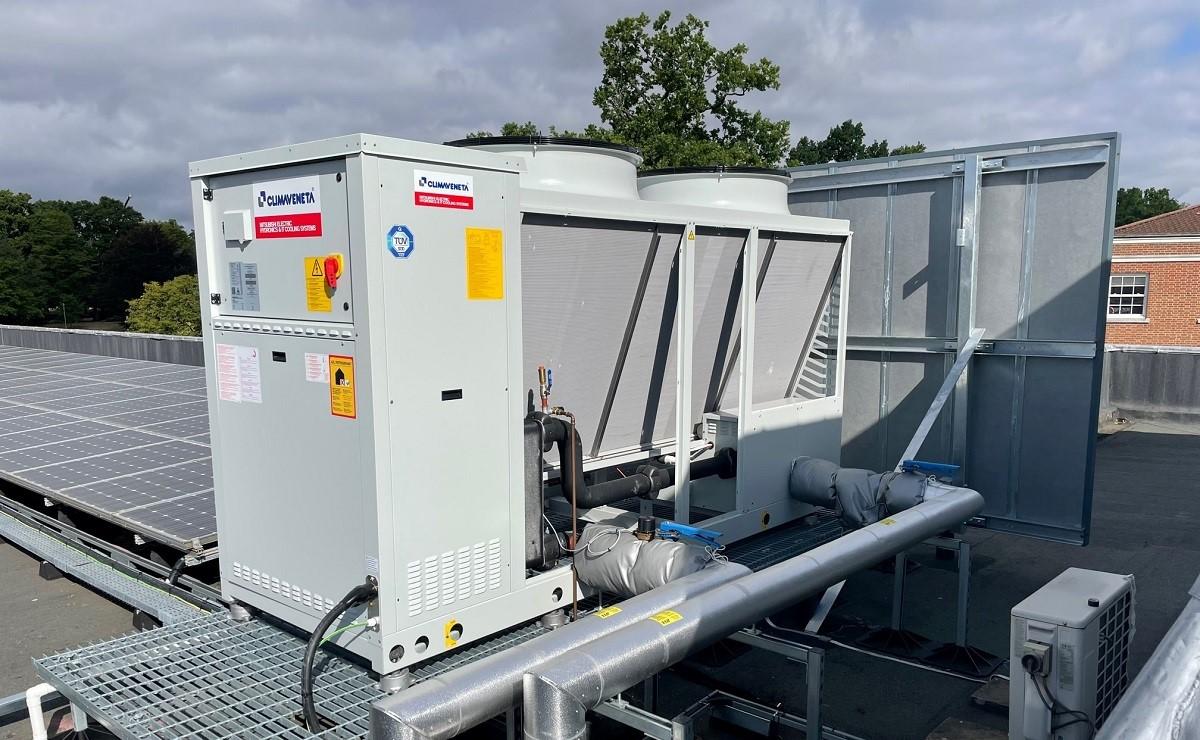 Green technologies
Under floor heating is now installed as standard in all of our new housing and apartment developments as are water-saving showers and toilets.
Zero-carbon housing and businesses
We are working with East London University and East Anglia University on the Eastern New Energy Project, to provide affordable zero-carbon housing that can be replicated and scaled.
We have carried out free energy efficiency audits for local businesses as part of the Eastern New Energy project. Grants of up to £5,000 have been awarded to change the lighting to LEDs, replace boilers and improve insulation.
We have promoted and distributed many government home energy efficiency grants for home insulation and green technologies.
We have been working with partners such as Affinity Water to provide advice to our tenants on ways to reduce waste and save money.
In obtaining £2.3 million of funding through the Public Sector Decarbonisation Scheme, we have upgraded the heating system to Campus East, Campus West and the Hatfield Swim Centre, reducing our overall carbon footprint by 15%. We are currently working with Salix to provide additional funding to 3 more sites which would our 2019 carbon baseline reduced by 25%. The schemes saw the removal of aged and inefficient gas boilers for Air Source Heat Pumps and Solar PV panels.